Oh how we do like to live beside the seaside.   With warm summer days, sand (well, pebbles!), sun, and a cold cocktail or three in hand, is there truly anything better than spending a little time on the beach? With beach parties and group activities seaside in full swing, you may find yourself wondering what to wear to such events, given that the usual fair of beachwear is a bit too casual.  Fear not, as these few simple yet elegant pieces can help show you how to get that put together yet still beachy look for summer parties.
The Wrap Dress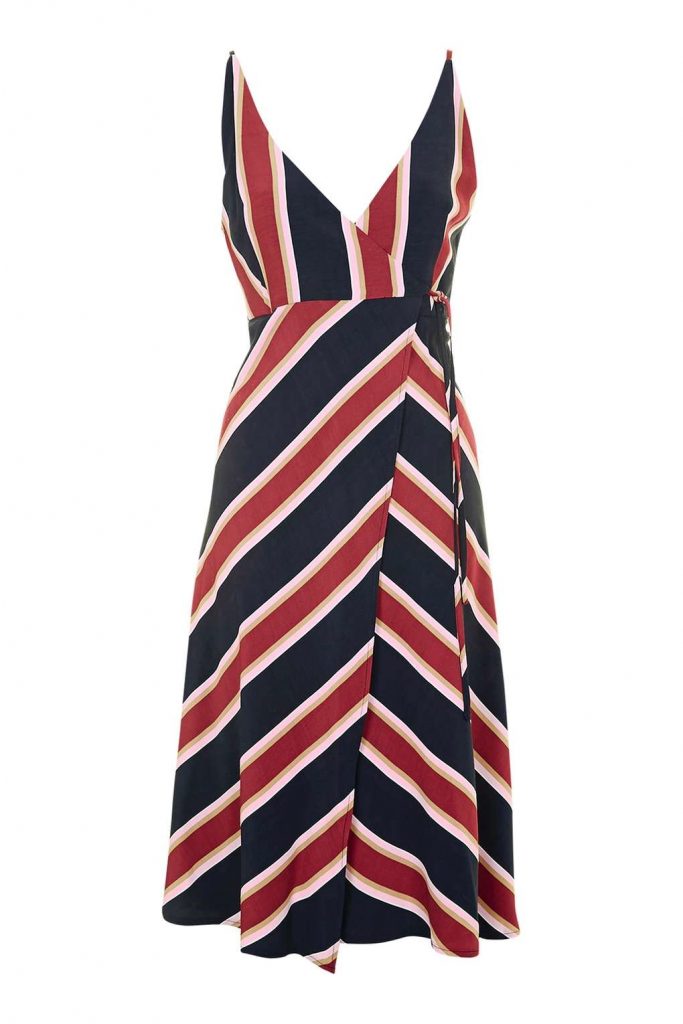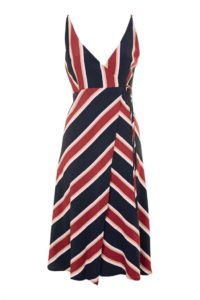 The strappy wrap dress is in this season and all of our favourite high street shops, from Topshop to Zara are on board with the trend, and it's easy to see why.  With the flexible wrap dress you can dress up or down, all the while pulling off a vibe of fuss-free style.  This style gives a flattering fit while keeping you cool in the summer heat!
The Denim Skirt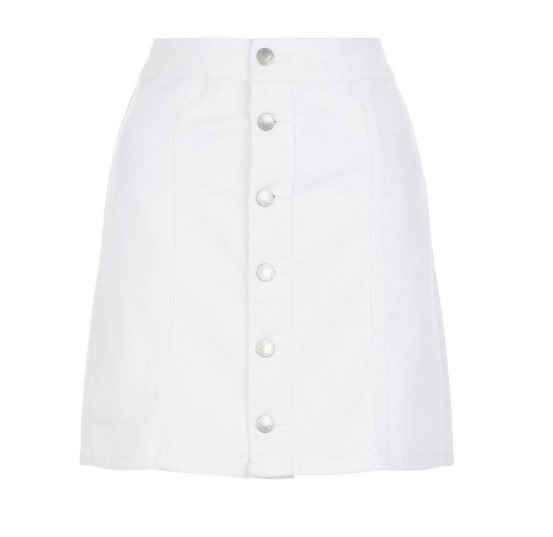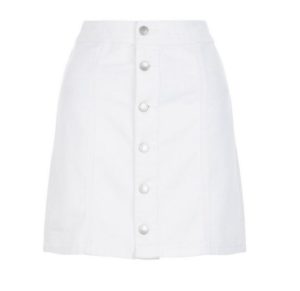 The button down front A-line skirt is the upgrade your denim needs this summer! While the go-to denim shorts are an equally comfortable choice, the skirt tends to be more flattering, and the white colour is the perfect option for showing off your tanned legs seaside!  Dress it up or down, pair it with a colourful top and you're good to go for virtually any beach party!
Simple Accessories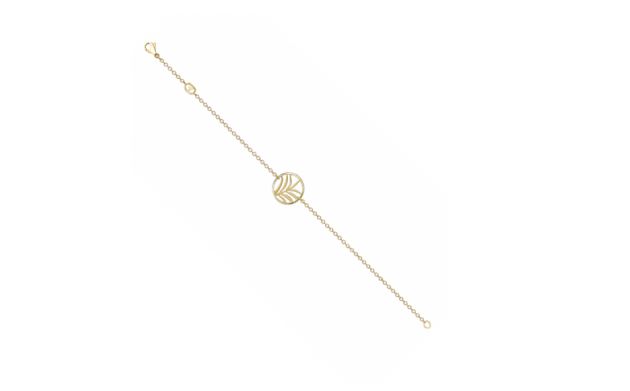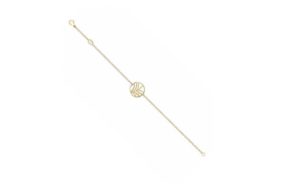 over the top jewelry is out, and that's including at the beach.  2016 definitely has a less is more vibe, and with delicate pieces such as the pictured Theo Fennel Palm Bracelet, you can pull off the desirable "understated glam" look everyone seems to be going for these days.  Not to mention the palm print design is perfect for a day at the beach.    Pair this with a few thin, stackable rings and an equally dainty necklace for the ultra-relaxed, boho look.
Bardot Tops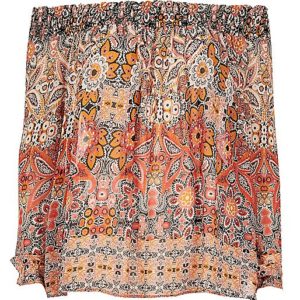 I firmly believe there is a bardot top out there for everyone, as the colours, patterns, and fabrics are just as endless as the shops selling them these days! Summer is the perfect time to set your shoulders free and show off your sexy collarbones in these trendy tops.  You can be instantly chic when pairing one of these with a pair of denim shorts and a few understated pieces of jewelry.
These pieces should help you achieve your relaxed yet sophisticated look this summer no matter whether you're attending the year's hottest beach party or simply sipping drinks seaside with friends; the possibilities are endless!