The outbreak of covid-19 has resulted in life being put on hold, with the universities stopping face-to-face teaching and many events being cancelled or postponed, including The Brighton Fringe and The Brighton Festival. 
The Brighton Festival is the most established annual multi-arts festival in England is "a celebration of music, theatre, dance, circus, art, film, literature, debate, outdoor and community events." And with much sadness, it was announced that one of Brighton's biggest summer events, set to happen during May, has been cancelled, for the first time in its 53 year history. 
The acclaimed poet and author Lemn Sissay, the Brighton Festival 2020 Guest Director, commented "The cancellation of Brighton Festival is a huge blow for us all but it's also inevitable given the severity of what we all face. I believe artists have a role to play and a gift to offer and the creativity that is in us all reminds us of the preciousness and beauty of life. Let's cherish that now and emerge from this with renewed humanity and strength."
The organisers of the festival said that due to the large scale of the event, with the huge number of international artists and touring companies, that a rescheduling of the event simply would not be possible. All planning for the month long festival has been put on hold for the time being.
Customers who have already booked tickets will be contacted as soon as possible by the Festival ticket office for refund information. Brighton Festival is a registered charity and almost two thirds of the festival costs would have been covered by ticket sales. Ticket holders are being offered the option to donate some or all of their ticket purchase in order to help support the Festival's future and its work with artists and community partner organisations.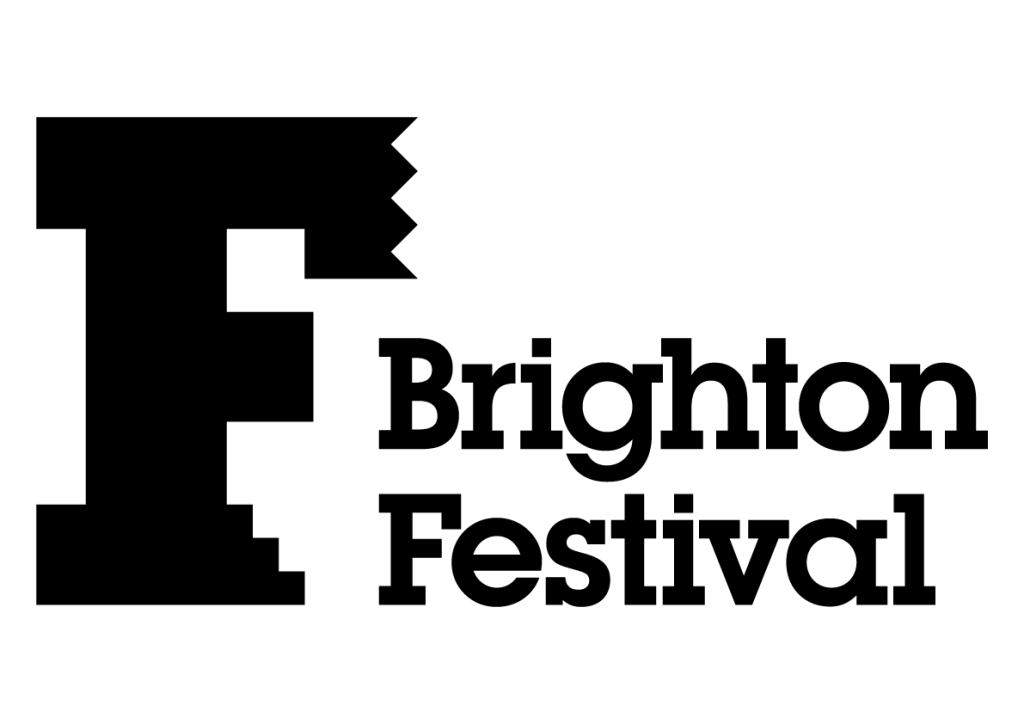 Shortly after, the Brighton Fringe followed suit, announcing on Thursday that it has been postponed until September/October 2020, following the announcement by the UK Government and the advice from the Brighton and Hove City Council, advising the public to avoid "pubs, clubs and theatres".
The Brighton Fringe, an open arts festival with its roots in the community, supports new and established performers. Originally scheduled for the month of May, the festival was set to host 1,035 events in 170 venues, with more than 5,500 performances across the city.
Brighton Fringe CEO, Julian Caddy, wrote, 'I am devastated to say that we are unable to proceed in May due to the Coronavirus outbreak. I would like to thank you for all the work that you have done and also to thank all our funders, partners, sponsors, patrons, friends and the ticket buying public for your ongoing support, trust and patience at this difficult time.' He then went on to say, 'But we won't give up that easily. After consulting with key stakeholders we are looking to reschedule Brighton Fringe to take place in September and October, when we have been advised that it will be again safe to proceed.  We do not know yet what this Brighton Fringe will look like but we will now work with all our participants, venues and partners to make it the best it can be- for all involved."
If you have already got your tickets for the Brighton Fringe – don't panic. The Festival has stated that ticket buyers can reuse their tickets for the rescheduled festival dates or for Brighton Fringe 2021. In certain circumstances, some audiences will have the option of converting their ticket into a donation that will be given to participating artists to help mitigate the financial impact. If events are unable to reschedule and therefore have to cancel, ticket buyers are entitled to a refund. Alternatively, you are asked to contact the box office if you have further questions.