There aren't many wedding destinations more desirable than East Sussex. Situated near the sea, its landscape is made up of a mixture of green vistas, pearly white cliffs, quaint market towns, and iconic seaside towns like Brighton and Hastings. Music is also big in East Sussex, with Brighton having produced some of the UK's most famous bands – from The Kooks to British Sea Power and Royal Blood. Finding the perfect East Sussex wedding bands should be easy then, right? There are plenty of incredible acts to choose from – but you need to decide on a genre first! And with more variety available than ever before, it can be difficult to settle on just one. Luckily, we're here to help with a list of the most exciting styles of wedding music right now.
Massive Pop Acts
Pop is a pretty safe bet if you're looking for a style of music to please everyone, but to give your wedding entertainment an edge you may want to consider in a band composed of vocalists, horns AND percussion. These groups are very much in vogue at the moment, with their capability to blow guests away with their massive sound and visually stunning appearance. The only thing better than a song everyone can sing along to is a specially arranged medley of hits to get jaws dropping as well as guests dancing.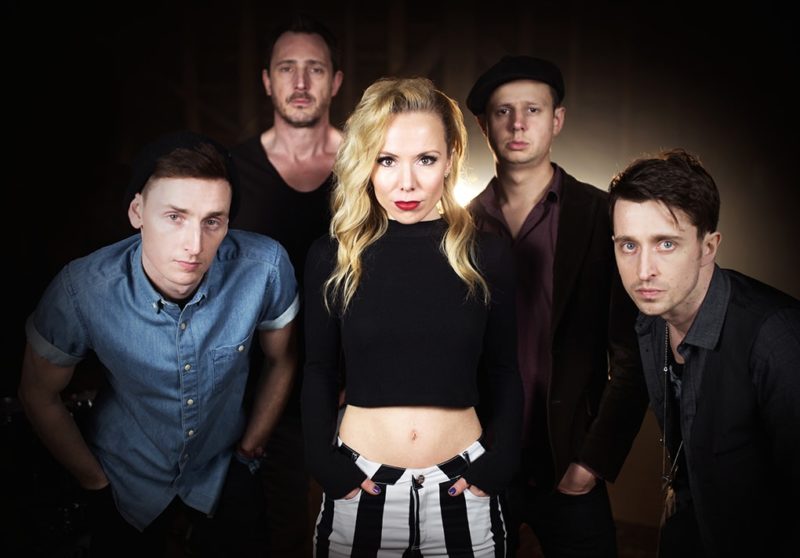 Edgy Indie Groups
East Sussex is huge at the moment for indie music, with Brighton's live music festival The Great Escape showcasing up-and-coming indie bands every year. You might want to tap into this trend and fill your venue with the cool vibes of an indie group. With an edgy look, spectacular guitar licks, and rocky renditions of huge tracks from indie bands like The Strokes or chart-topping popstars like Britney Spears, indie groups are an alternative act with wide-appeal.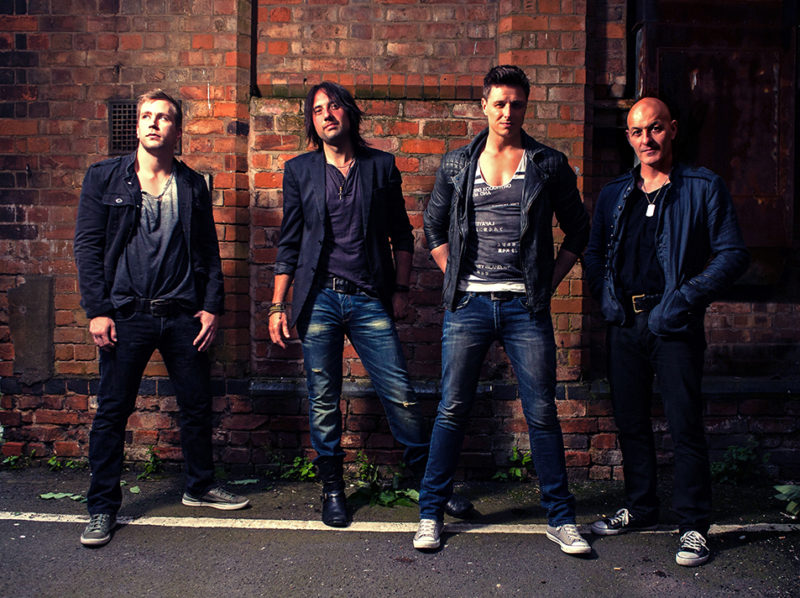 Raucous Rock 'n' Roll
But if indie groups just don't go far enough for you, maybe go for a fully-fledged rock 'n' roll band to fill the dance-floor. Imagine the thunder of an electric guitar combined with soaring vocals and an energetic drum-set at the back – there's nothing quite like this genre of music to bring your party to life. In a stunning and sophisticated venue like Wadhurst Castle or All Saints Chapel, it can really add a memorable twist to your big day.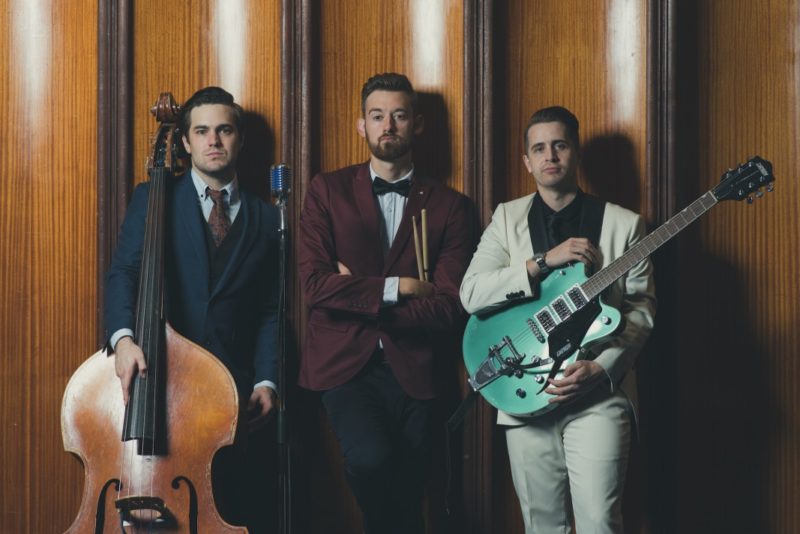 Club Classics Performers
Do you want to replicate the electric atmosphere of a club dance-floor (minus the dripping walls)? You can't depend on anything like the biggest songs in the charts right now to fill a floor, so if this is number one priority booking a band that specialises in chart hits is definitely something to consider. Even if your guest-list is full of bearded and bespectacled hipsters, they won't be able to resist being bowled over by a full band's live rendition of the biggest party tracks right now.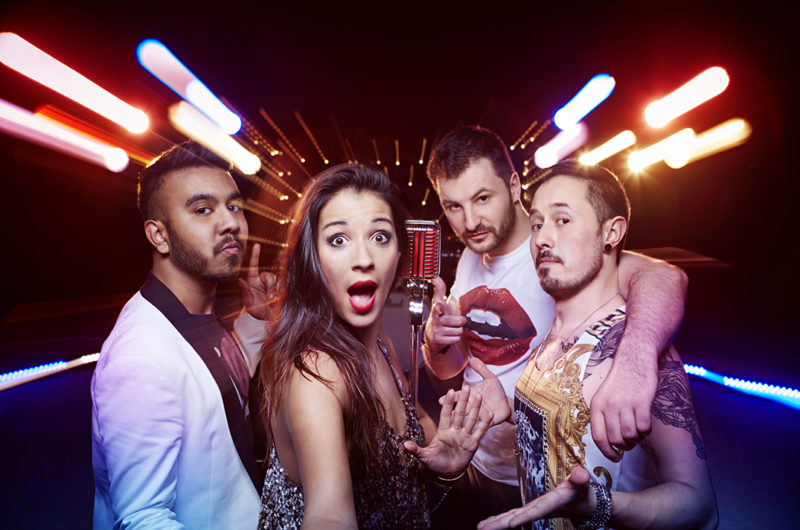 Sensational Swing
On the other hand, if you're looking to achieve something slightly more throwback, there's nothing quite like jazz and swing to invoke the glamorous ambience of the 20s, 30s, 40s and 50s. With TV hits like Mad Men and the popularity of electro-swing remixes, you're likely to delight guests with a band that puts a vintage twist on everyone's favourite songs. In a venue like The Grand Brighton or Horsted Place Hotel, they'll have the exhilaration of feeling like they've been transported to another world!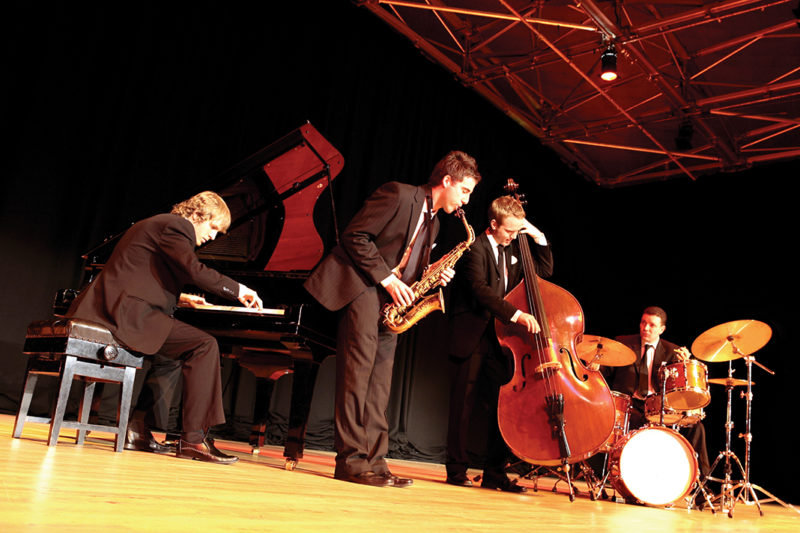 Festival-folk Acoustic Vibes
But showy performances aren't for every wedding, and sometimes something more mellow is what you need to make it sparkle even more. Boho weddings are a regular occurrence in East Sussex: unsurprising given the extensive patches of untouched countryside and gorgeous venues like Slaugham Place, Heaven Farm, and Laughton Barns. But to achieve a real festival ambience you'll need more than just flowers in your hair – an acoustic folk band is really what it takes to cinch this laid-back, up-beat atmosphere.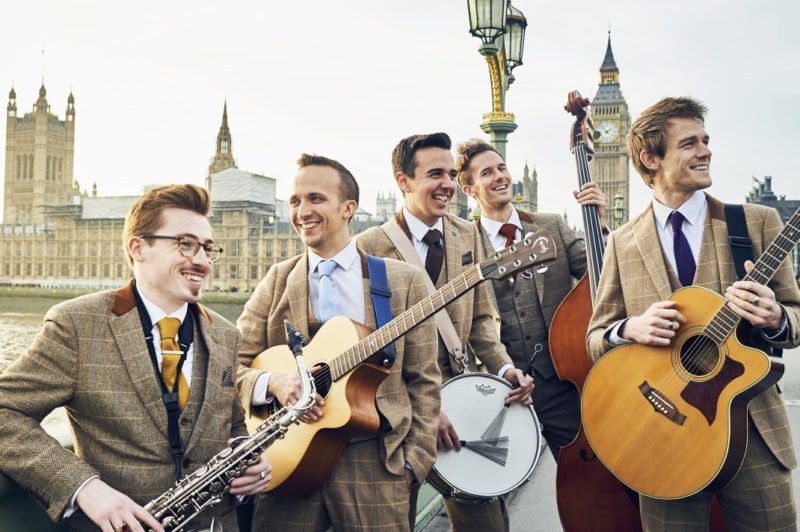 Multi-genre mashups
If you've looked through our list and are torn between all the genres, don't fret! In this innovative age of wedding entertainment there are a variety of East Sussex bands who come equipped to perform a variety of styles and genres. So if dad will only dance to rock 'n' roll but the nieces and nephews are desperate for Beyoncé and Shakira's biggest singles, you don't need to sacrifice anybody's tastes (or disgruntle any family members).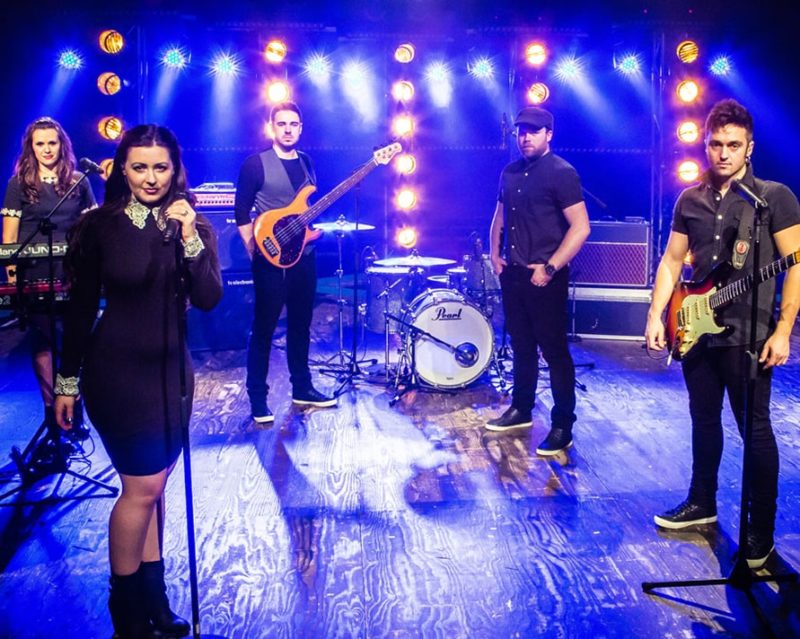 We hope this list has got you amped for some sensational live music on your special day, whether it's looming fast and furious or is taking place in years to come. It's worth noting, however, that these genres are just the tip of the iceberg! Check out these styles of wedding bands as well as many, many more at Entertainment Nation.