Are you getting married during the Christmas season or close to New Year's and looking for hen party ideas that will match the holiday mood? This is a great chance to step away from traditional and regular hen parties and take advantage of the colour and energy of the festive season. Here are some ideas to try out for your hen party to make it interesting, jolly and exciting.
Christmas Themed Fancy Dresses
Why not get all of your friends to dress up in or accessorise with Christmas colours or items. Having your girls all dressed in red and white, black and white or white and gold outfits, or even opt for the Christmas jumper with silly elf hats, is sure to bring a playful note into your hen party and everyone in the mood to have fun.
Great Chance To Do Your Christmas Wrapping
Wrapping Christmas gifts can be an interesting activity for a Christmas hen party. Get your friends to wrap up a couple of their Christmas gifts and have a gift for the person who wraps the fastest or has the most interesting wrapping. This is a great way to kill two birds with one stone.
Christmas Themed Decoration, Food And Favours
This is a great way to have a fun and colourful hen party. You can have cupcakes, drinks, cookies and party favours all in a Christmas theme. Who does not love a Christmas cookie? Go all out with the food and favours for an exciting Christmas hen. Paper stars, tinsel, Christmas tags, and candy canes are examples of decoration items that you could incorporate into your decoration.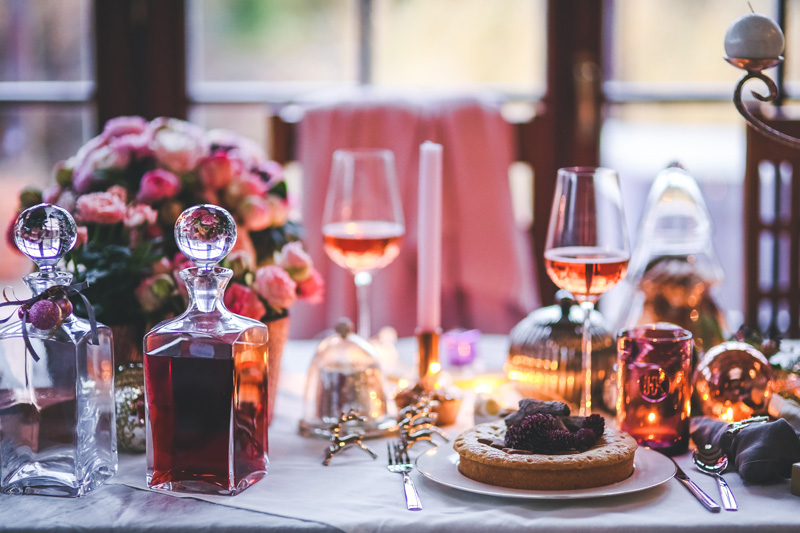 Christmas Themed Photo Booth
Everyone loves photo booths. You can get Christmas themed props for your hen party photo booth and capture you and your friends' goofy moments. A kiss with Rudolph would make for a great hen party photo.
How About Using A Professional Hen Party Planner?
Perhaps you and your friends do not have the time to plan a hen party for the bride. If that is the case, you could always hire the services of a professional hen party planner. There are great, local hen party planners in Brighton who would ensure you have a great time at your Christmas hen party with no stress to you.
Plan In Advance
This is more of planning advice than party activity idea. With most people already in the festive mood and probably on holiday from work, you might find that you have a lot of people wanting to attend the hen party. Invite everyone and confirm their attendance well ahead of time as well as make all the necessary bookings and purchases ahead of time. You do not want to be caught up in last minute rush. If you will be using a professional hen party planner, you should book one well ahead of time too, you do not want to be a rushed item on your planner's list.