Are you interested in building your home in Sussex? With the house prices reaching all-time highs in the South East, many buyers are finding it difficult to find value for money, especially when it comes to purchasing their dream home. This had led many to opt to have their own property build. Here are the seven steps you need to follow to accomplish the job.
Step 1: Find the right plot of land
Finding the right plot of land to build on might be the most important aspect of building your own home. In some parts of the country it is very popular to buy a plot of land with a property already on it and have that property taken down.
However, as the South East is known as one of the most expensive places in the UK to buy a home, this can be a very expensive route to choose here. This is why it is so interesting to learn that Sussex still has plenty of brownfield sites that are available to be redeveloped into properties. This can reduce your costs drastically even if it will generally require a more complicated building process.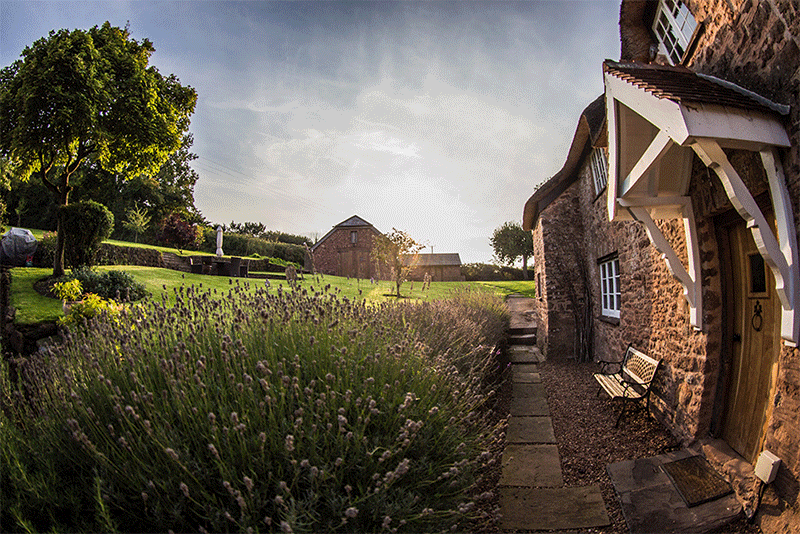 Step 2: Sort out finance with a mortgage calculator
Building a home is the dream for many people, but to achieve that dream it takes careful planning and preparation when it comes to financing the project. You first need to set out a realistic budget using a mortgage calculator SC to establish how much building a property is going to cost. Once again, you need to factor in issues like the cost of land in Sussex.
Talk to local people who have done something similar to what you are planning and you can get an idea of what it costs to get things done here. The last thing you want to do is not allocate a sensible budget and then have to cut costs somewhere down the line.
Step 3: Get planning permission
It's likely that you'll need have secured planning permission on the site before any lender will be willing to give you a mortgage. Depending on exactly where you are planning to build in Sussex, you will need to get in contact with the relevant local council in order to be granted permission. Some of the relevant information can be found at:
You will likely need to get permission from a more specific local council, but these are a good place to start.
Step 4: Choose a building style
You can choose from a range of different building styles to get your home built. Prefabricated modular houses are becoming more popular – usually they can be customised from standard designs so you can get something as close to a personalised property as possible. A more expensive option is to use an architect and building contractor. You can then choose whether your construction will be brick, timber or something different altogether.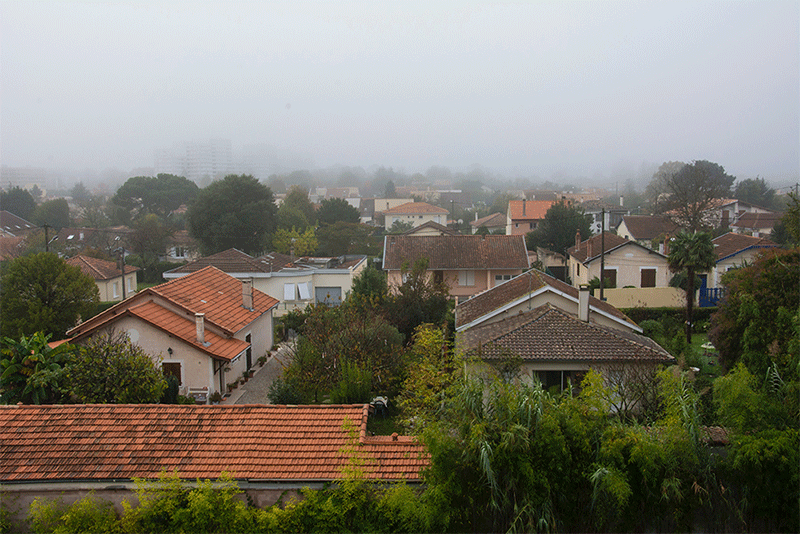 Step 5: Plan your dream features
One of the major attractions in building your own home is that you can choose the fantasy features that you have always wanted. Whether it's a tennis court, an indoor swimming pool or a wine cellar, there are plenty of options to choose from.
As with any major building project it is always best to work with local contractors. So if you're having a pool constructed, make sure that you choose Sussex based pool builders as they will have the best knowledge of the local area and understand how to plan for pools.
Step 6: Finalise the groundworks
This is especially important if you're working on a former brownfield site. The groundworks include the clearing of any vegetation as well as levelling the land and creating proper drainage. You can't build anything until you have had your groundworks completed. Once again, it's best to work with an experienced local contractor.
Step 7: Get building
Once the planning permission has been accepted and the groundwork has been finished, you can started with the actual build. In general, the building will start with the structural shell to which you will add doors, windows and a roof. This is followed by the carpentry, plastering and internal services, and then the interior building over the plastering. Finally, the decorating of the interior will take place.