Welcome to the UK's hippest city
This is Brighton is our city's premier what's on and lifestyle magazine.  Over 300,000 residents and eight million annual tourists make Brighton the unique melting pot of people and culture that it is, and supply a never ending list of new things to do and experience.  Brighton offers a taste of everything, from  art and theatre, to community events, to the latest new trendy restaurant, all of which contribute to that special vibe of our bright and colourful city.
This is Brighton is aimed at capturing what's on in Brighton and Hove, and covers lifestyle, culture, politics, games, restaurant reviews, and so much more. We are always interested in hearing from Brighton residents, and if you'd like to submit a story or become a regular contributor, please check out our submission guidelines and then contact us!
[ultimate-faqs include_category='category-1′ ]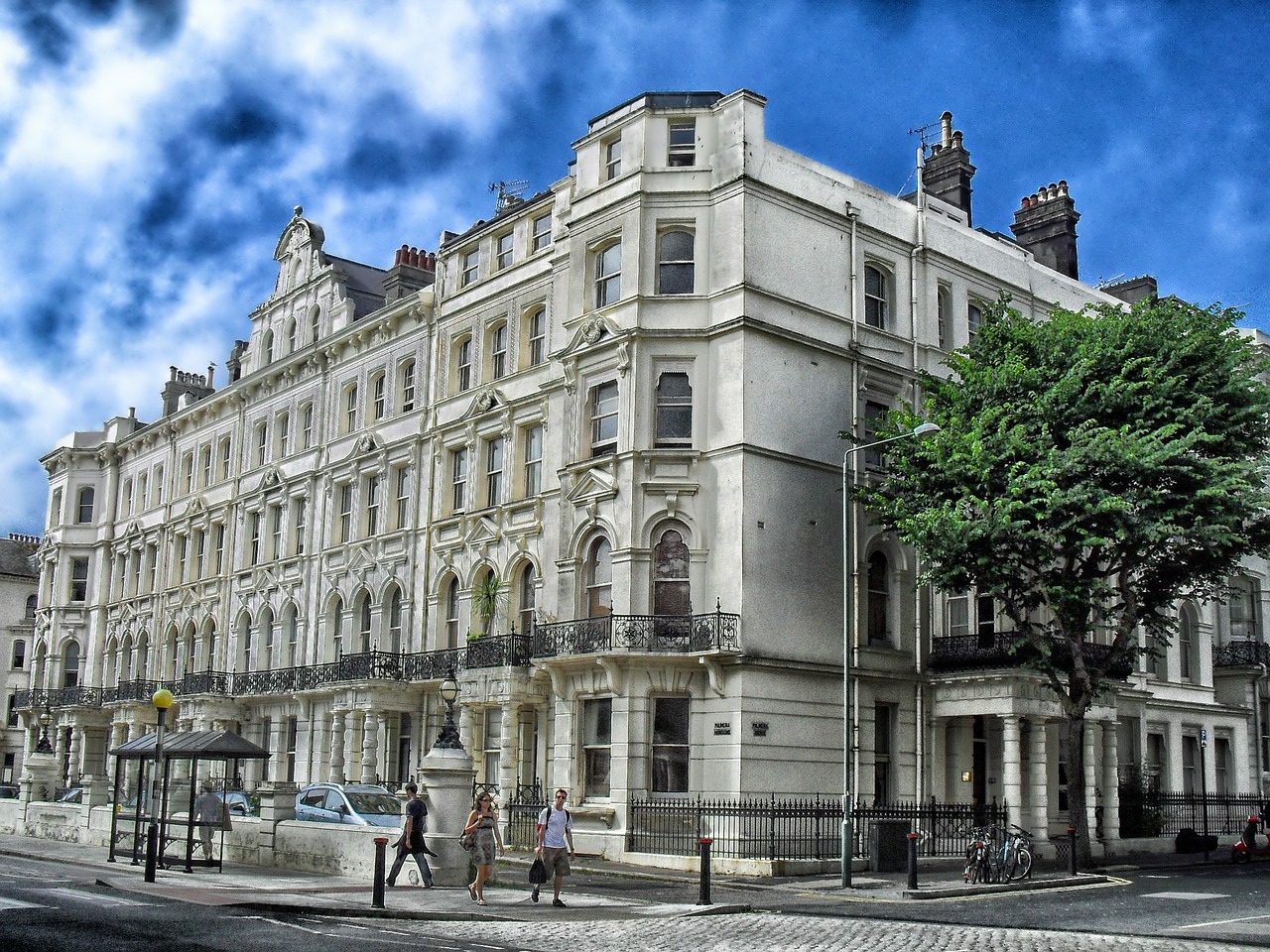 SEP