A vibrant, densely populated city with a high standard of living, Brighton enjoys high levels of satisfaction from residents, with over 90% reporting that they're happy living there. But what is it like for businesses? If you're thinking of starting up a business, is it a good place to stay, or move to? What are the advantages and disadvantages of being based in Brighton; what should you prepare for, and what can you expect?
Small is beautiful
Brighton is a haven for small businesses, with around 85% of its nearly 14,000 commercial enterprises employing fewer than ten people. Not every business starts out small, but this situation makes it easier for new businesses to find trading partners and a place in the community. It means there's a lot of diversity in that community, so there are many different skills new businesses can get access to as it networks and builds up its contacts. The city's infrastructure is geared to support smaller ventures and many businesses find this very helpful when they're in the early stages of establishing themselves.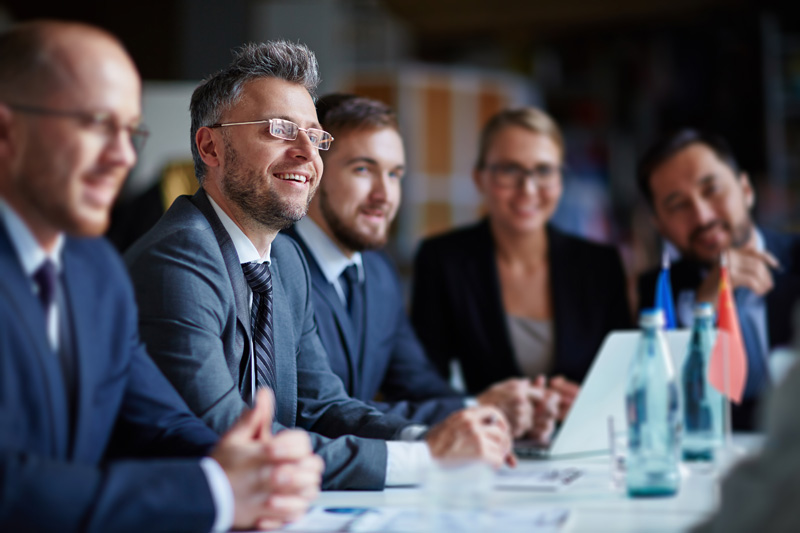 Location, location, location
London is now one of the biggest business hubs in the world, but prices in the capital make it completely out of reach for most new businesses. Brighton has the advantage of being just an hour away from it, making it easy for you to get into the city to do business and making Brighton an attractive destination for London business people that you may wish to invite to your premises. It's also a city that gets a lot of tourist traffic, meaning that if you deal directly with customers you'll have a constant stream of potential new customers, whom you can connect with in person – customers who are mostly in a positive mood and ready to spend money.
Access to talent
On average, people in Brighton are more qualified than those in the surrounding region, and that applies whether you're looking for university graduates or young people fresh out of school. Qualifications in the arts and humanities predominate, but the city's skill base is large and diverse, giving you plenty of options as an employer. Around a third of the working population is in part-time employment and it's not difficult to find people who are happy with this type of arrangement. That is a real advantage if, as a start-up, you need specialist skills in some areas but can't afford to take people on full time or you don't have enough work available to justify doing so.
Alex Ryan, Marketing Manager at
Paladone
 comments: 'At Paladone, we have access to some brilliant local staff from across the Brighton area – it's a real hub for the digital sector, giving us access to some of the best staff in the UK."
Access to support
Brighton has a particularly good collection of support services for new businesses, along with useful institutions whose presence makes doing business easier. It also has a number of business hubs and co-working offices that make it easier for new businesses to manage their overheads and help each other out. Brighton and Hove Chamber of Commerce and Sussex Chamber of Commerce offer education and training, some of which is free, and negotiate discounted rates on things like insurance, as well as helping out on legal issues. The Funding Room and Coast-to-Coast Capital can be very helpful when you're looking for funding.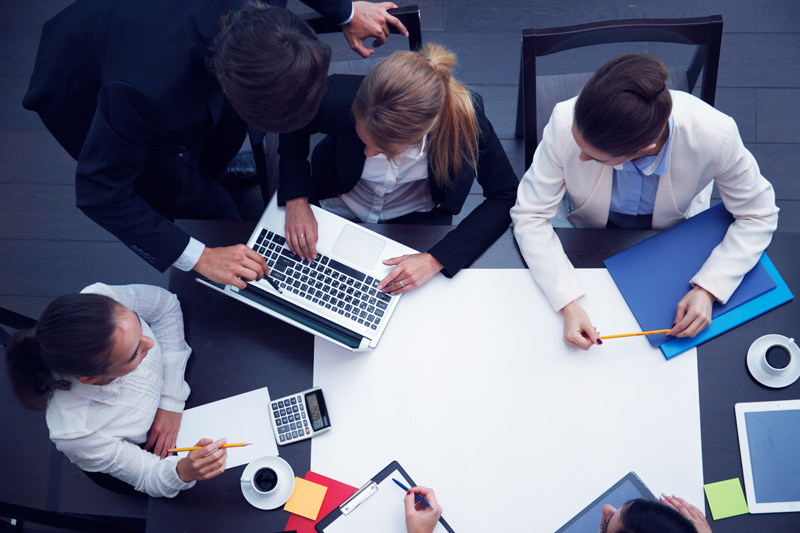 The challenges of doing business in Brighton
No city is perfect, and Brighton does present some challenges as a business location. Some areas are vulnerable to flooding so, while this can mean the property is cheaper, you'll need a plan to protect your equipment. The easiest way to dewater a property is pump it out, so have a look at pump hire companies as part of your preparation strategy.
There are also issues with poor internet connectivity speeds in places, but this is gradually improving – just make sure you take it into account when choosing your premises.
Local business rates are quite high, but this is the case across much of the south-east of England, so are not easy to avoid. Sharing premises whilst your business is small can be a practical way to work around it.
When all is said and done, setting up your business in Brighton means you get to spend your time in a relaxed, friendly place beside the sea, which makes it easy to attract staff. It also means you'll never be short of pleasant places to go at the end of the working day – a real plus if you're putting in long hours as do most people running start-ups. Businesses in the city have a good rate of success, and the popularity of Brighton as a business base shows no sign of decreasing.