The festive season is almost here again and it is time to make preparations to give interesting gifts and treats to your kids. However, as the days go by, it looks tougher than ever to find healthy gifts that will help improve their mental and overall wellbeing. This piece takes a look at some interesting ideas you can work with this Christmas but you can equally follow this template for all seasons.
Buy Toys That Can Get Them Outdoors
Breaking kids away from a sedentary lifestyle can prove difficult. When they are not glued to the TV on the cushion, they are chugging away on their smartphones while on the bed. There are, however, some treat ideas that can get them playing outside. A trampoline is an option if you have space for it. When space is at a premium, Frisbee or hula hoop are great options as well.  If you are finding it difficult to get them away from the screens without alienating them, get a video game that encourages movement.
Buy Tickets To Top Brighton Adventure Hubs
While we are on the topic of getting the kids outdoors, what better way to do so than to get them tickets to an exciting adventure? Fortunately, Brighton is home to a fair few of them.
Brighton Sea Life Centre guarantees you a fun and educational day out regardless of time and season. You can take the kids to enjoy 57 displays and over 150 species over the festive period.
Brighton Pier holds the famous fish and chip restaurant but its 2 amusement arcaded and rides that are suitable for every member of the family makes it a great place to be when in need of something outdoorsy.
Brighton Treasure Trail is a fantastic option for treasure hunting. Take your family on the calorie-burning-but-exhilarating adventure that is exploring the seafront and solving the clues.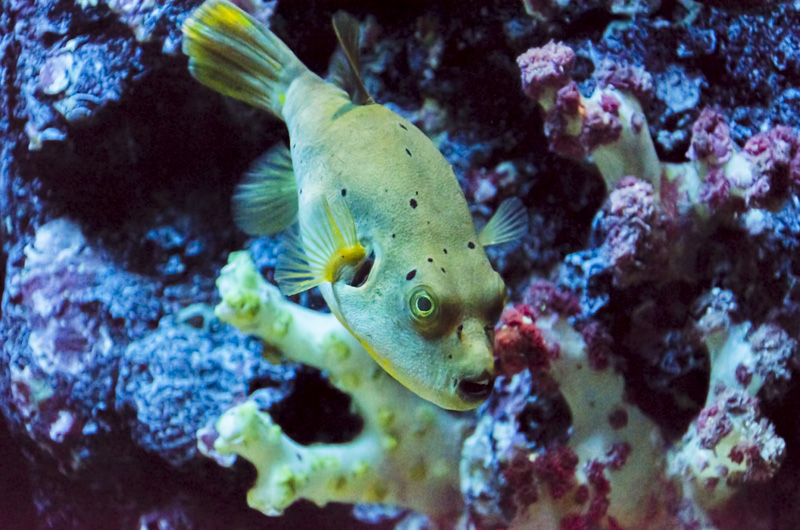 Buy Wares That Can Teach Them About Eating Right
A great option here is dishware that makes use of kid-friendly visuals to teach portion sizes and well-balanced meals. You can equally look for kid-friendly cookbooks that will teach them how to make healthier meals.
Gift Them Interesting Books
At a time when the social media culture is breeding an army of people with increasingly short attention span, buying books that can help your children mentally is a great idea. The books have to be high quality but interesting enough to keep the children entertained. Plane Characters have a unique take on this front with their interesting way of communicating how airports and airlines work to transport passengers.
Buy Items That Encourage Good Hygiene
Look for interesting items that will give a new meaning to hand washing, teeth brushing and bath time. Simple items like toothbrushes modelled on cartoon characters, shiny new bathrobes, new toys for the bath tub or kid friendly hand sanitizers are good options here.
Christmas treat for the kids can be healthy if you follow these tips!