You've finally acquired a home. No matter how you bought it, you will want to customise it to suit your needs and tastes. The best ways to do this is to undertake repairs and renovation that will add value to your home.
Start with the exterior look of your property. Examine the materials that make up the exterior and check their condition. Depending on the state they are in you may need to consider partial or full repairs. If the exterior walls are painted you might have to repaint. This will not be hugely expensive but will immediately improve the appearance of the building.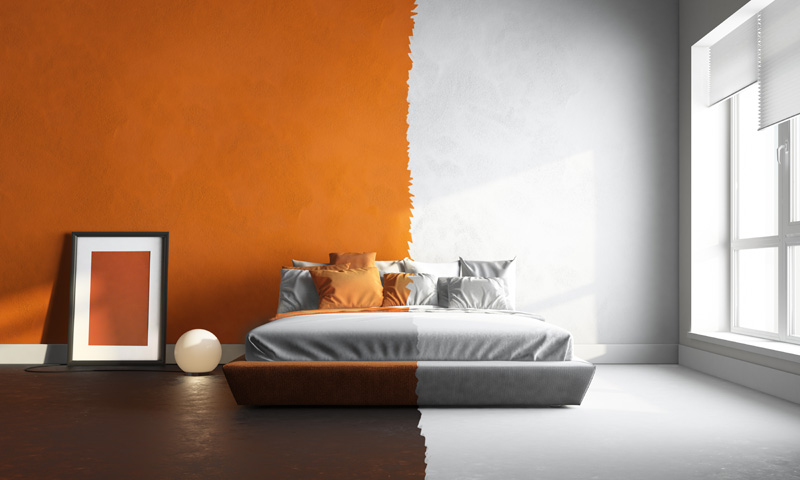 What Other Areas Need Attention?
Other areas that add external appeal will also need attention. These include windows, entry doors, chimneys, fencing and gates, hard landscaping and the gardening. For shutters, consider unique and high quality ones from any specialist stores around the country. Check to see if there is a shutter showroom in Brighton so you can examine what is available. Full height shutters, solid panel shutters, tier-on-tier shutters and café style shutters are featured in the product ranges of the best suppliers.
Next, consider the interior of your home. If your resources do not allow you to embark on a full interior renovation, start by repairing and improving areas obviously in need of attention. These include the installation of adequate loft insulation, interior decoration with thorough preparation, replacing broken or missing tiles, freeing up jammed windows, replacing broken locks and latches, and dripping taps. These repairs, though relatively minor, will make your property a much nicer place in which to live while adding re-sale value.
Turn your attention next to the bathroom and kitchen. Remodelling those two rooms can add significant value to your home. Depending on the space available, you may completely change the layout of both. For the kitchen, replace or repair cupboards, drawers, and major pieces of equipment, such as fitted stoves or stove tops and dishwashers. For the bathroom, pay attention to lighting, tiles and accessories. These are simple but effective ways of adding value.
Renovation
Not every home comes with an attic and a basement. If you have these, renovating them are great ways to add value to your home. Your attic is very versatile. Turning it into a usable space will add considerable value to your property. It can be converted into another bedroom, bathroom, living space, or home office. While there are many options to consider when it comes to an attic conversion, one thing to remember is that it should match the rest of the house in its style and look. If you have a basement consider a similar conversion.
Before you begin any major home renovations that include structural alterations, be sure to get all the required permissions relevant to the area of Brighton in which you live. You don't want to start work and run into problems with your neighbours and the local authority.