The world of retro has seemingly disappeared for the most part, with everyone waiting with bated breath for a new PlayStation or Xbox. And the only superheroes on anyone's mind are the ones on the big screen. Enter Brighton. Places are emerging across the city that make the good old classics feel brand new. From comic books, board games, and classic consoles, to arcades and a comic-con, these gems are putting Brighton at the top of the list when it comes to vintage, yet modern fun.
The Robin Hood
Near the border of the main Brighton & Hove region on the petite Norfolk Place, the bright blue exterior of the friendly Robin Hood is just a sneak preview of the unique nature of this pub. Inside, you will find a welcoming environment with handmade pizzas an appeal for foodies in the area. However, the piece-de-resistance has to be the selection of board games to choose from. Whether you fancy a casual game night with friends or a trip to one of the many board game nights held at the pub, you can have a relaxed time playing and trying some popular flavoured shots, including Werther's Original. What's even better is that the profits go to charity!
The Islingword Inn
Let's hop across to the other side of the city and continue with the pub theme. The Islingword Inn is the perfect place for those who love all things retro. In addition to many board games, the pub is also known for being home to classic consoles. Head to the Islingword on Thursday nights for a full-blown retro revival night, where you can reminisce and relive playing games on the likes of the Nintendo 64 and the original PlayStation and Xbox. You never know, after a night at this place, you may find yourself scouring the web to get your hands on a retro game. The Islingword also serves up a whole host of other treats from student nights with vodka flavoured with sweets, as well as the good old pub sports of darts and pool. This venue is not one to be missed.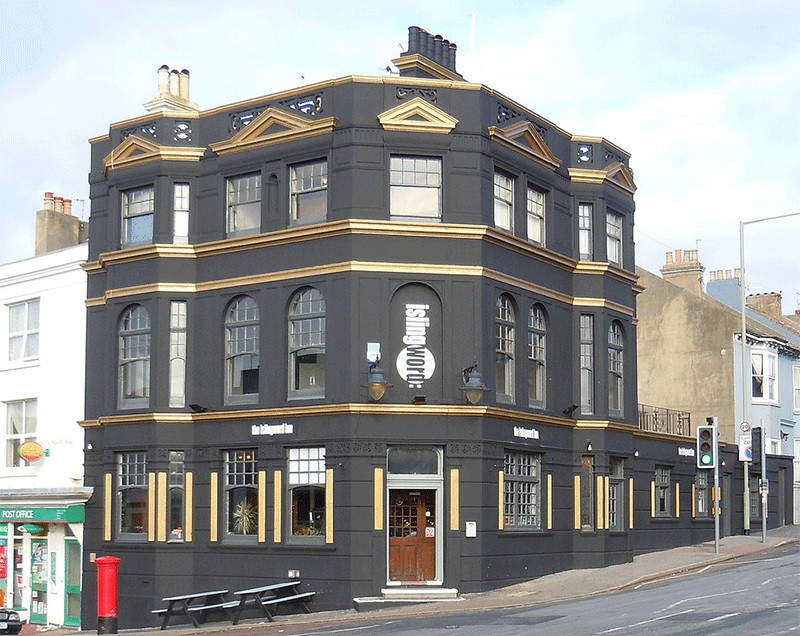 Brighton Pier
Next stop on the retro rollercoaster is Brighton Pier. As Brightoners will know, an array of amusements can be found along the famed landmark, including The Palace of Fun, the pier's very own arcade. Filled with games brimming with nostalgia, You can easily spend hours here moving from game to game, indulging in anything from addictive penny pushers to old school Pac-Man. Of course, for those who live far away from Brighton but still want to enjoy these retro games, do not forget that online is always an option. The Internet now holds a treasure trove of classic games, such as browser-based Space Invaders and Sky Bingo's Tetris-inspired Cash Blox slot, which can be tried risk-free using bonus funds.
Dave's Comics
Turning our attention to those of you who seek retro pleasure in the form of a comic book, as opposed to games, Dave's Comics is situated in the independent shopping hub that is the North Laines. This quirky bookshop is full of comics, graphic novels, and memorabilia, so collectors will be right at home here. The best day to visit is Wednesday, when a fresh batch of comics come in. Whether it is DC or Marvel you are after, you will find it at this independent comic shop. Recent additions to the store also include board games and an expansion into the building next door, with one shop being specifically for back issues and the other for new arrivals.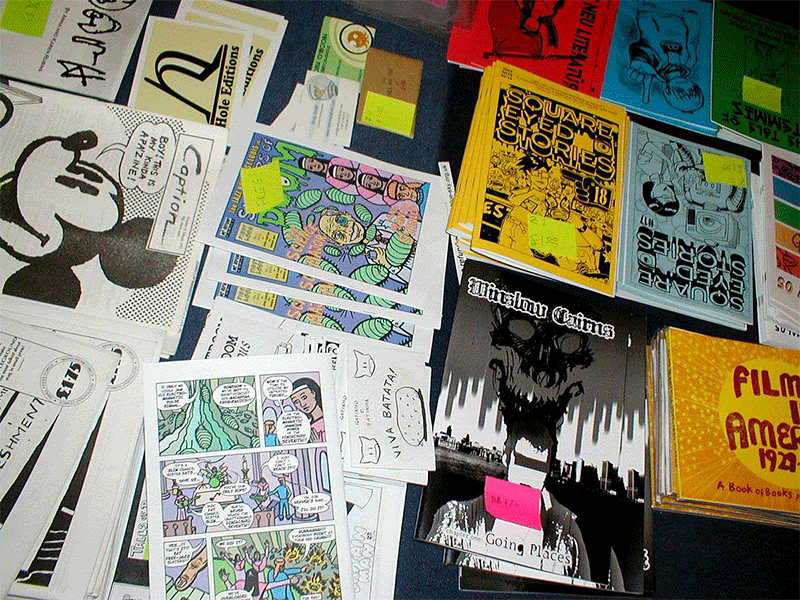 Brighton Comic-Con
Last, but certainly not least, Brighton's retro scene has led to the setting up of the Brighton Film and Comic Convention, which is well worth a mention. Whilst the next event is not until November 2018, this will give retro comic enthusiasts to prepare for this exclusive event and find the best outfit possible. There are plenty of things to look forward to, so do not hesitate in booking tickets – but be patient.
Well, there we have it. A look into all things vintage that Brighton has to offer. What a way to experience retro at its best.