Moving house usually turns out to be fairly stressful, no matter how well you prepare for it. There's so much to think about – from ensuring fragile objects don't come a cropper to devising alternative ways to get furniture inside when the doorways are too narrow. So many unforeseen incidents can arise whilst moving that could leave the mover even more exasperated. Therefore, the best way to avoid all this stress is by using a removal company.
Removal companies have employees who are trained and possess the relevant experience required to make your moving process as smooth and safe as possible. However, choosing a removal company can be quite confusing, as you might not know what to look out for, to begin with.
The following five tips will help you choose the best removal company for your needs:
Request Assessment/Get Quote and Compare Prices
Firstly, identify the services you require from the company, then ask them for a quote. For instance, do you want them to do the packing as well as the moving – or just the moving? Whatever the case, communicate accordingly and find out how much they charge.
Most removal companies would need to perform a full assessment; checking out how much stuff you have to move and where you're moving to, before giving you a price. Be straightforward with them about the items you're moving to avoid any unnecessary surprises. Do this with different removal companies and choose the one that's most affordable or provides the best value for your money.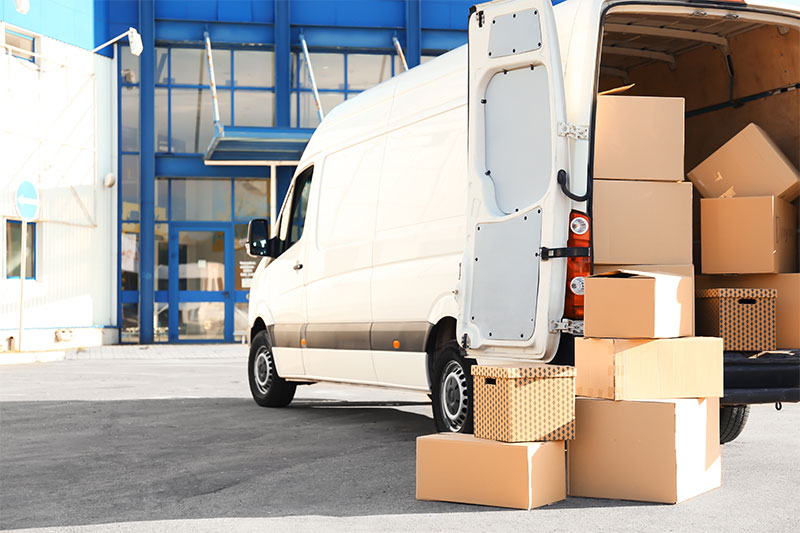 Plan Ahead of Time
You'll need to work to a tight schedule if you're to gather all assessments and quotes in time before moving day. You should also pay attention to your calendar to be sure that moving doesn't fall on peak periods like holidays or weekends, as this might be more expensive during these times due to high demand.
Get Insurance
Damage to belongings is almost inevitable during the process of moving. This is the reason why the best removal companies – like Apex Removals Brighton – ensure you are provided with a solid insurance plan to cover any damages that might occur. Some home contents insurance policies are also able to protect your property – even during moving.
Safety Checks
You'll need to check whether the removal company you plan on using is registered with The National Guild of Removers and Storers or The British Association of Removers. This will assure you that they are compliant with the relevant safety standards set by these bodies and that they will be as safety conscious as possible.
Check Their Reviews
Reading the reviews of clients who've used the removal company in the past will help you confirm whether you're making the right choice. It will enable you to discover anything worth knowing that the company might otherwise not disclose. However, this might not be necessary if the removal company is being recommended to you by a friend who has used them before.
Finally, it's best that you communicate effectively and have a good relationship with your removal company to make the whole process a lot easier.