Widely travelled author of 'Brighton Rock', Graham Greene, once said that he'd rather live in Brighton than anywhere else in the world and whilst not all of us might go quite that far, there's no denying that for many, Brighton is an aspirational location.  It's the hippest of all our seaside resorts and it's got a special magic all on its own.  It's no surprise then that its housing market is buoyant, actually, rather more than buoyant, between 1995 and 2015, house prices in Brighton rose by an astonishing 490%, and since then there's been a further 500% rise.  It's not just the desirability of its location and proximity to London which drives the demand for accommodation, for Brighton is also home to Sussex University, Brighton University and a considerable number of language schools. The city is in the top ten best places for landlords to invest in, in the UK, and as a result over 30% of the housing stock is owned by private landlords.  So, if you're keen to invest, here are some key factors which you should consider.
Costs vs Return
As has already been noted, property in Brighton is expensive, even more so in prime areas.  If you are taking out a buy to let mortgage, ensure that you are not over-stretching yourself.  Does the property need extensive renovation?  Have you factored in the cost of a property management company?  Have you considered the level of maintenance required? Older seafront properties will need regular re-painting.  You'll need to invest in landlord Insurance to protect you if your property is damaged and you are unable to rent it out.  If you are renting the property as furnished accommodation, you'll need to make an initial investment in furnishings and budget for their replacement as appropriate.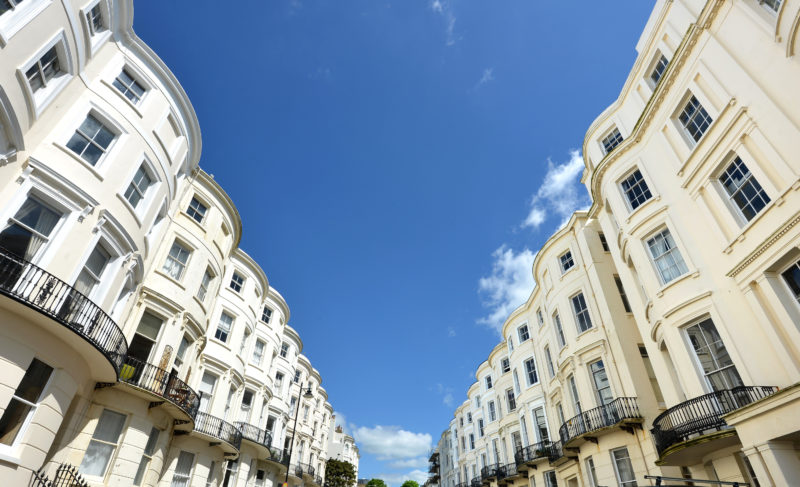 Legalities
Don't assume that because you are using an agent that you don't have to worry about anything: if a mistake is made, you will be held responsible.  Make sure that you are familiar with the legal requirements regarding things such as health and safety, deposits and access to the property.
HMO's
Houses in multiple occupation can provide bigger yields but have different management regulations and your intended building will require planning permission before conversion.
Decorating and Furnishing
Do not underestimate the cost of decorating.  Brighton has a lot of Victorian and Edwardian properties and the exposure to wind and salt means that they require a high level of maintenance, consequently, good quality painters and decorators are in high demand and can charge accordingly.  Offering your property as furnished will increase your profits but do not install top of the range appliances and expensive flooring, go for hard-wearing medium range carpets.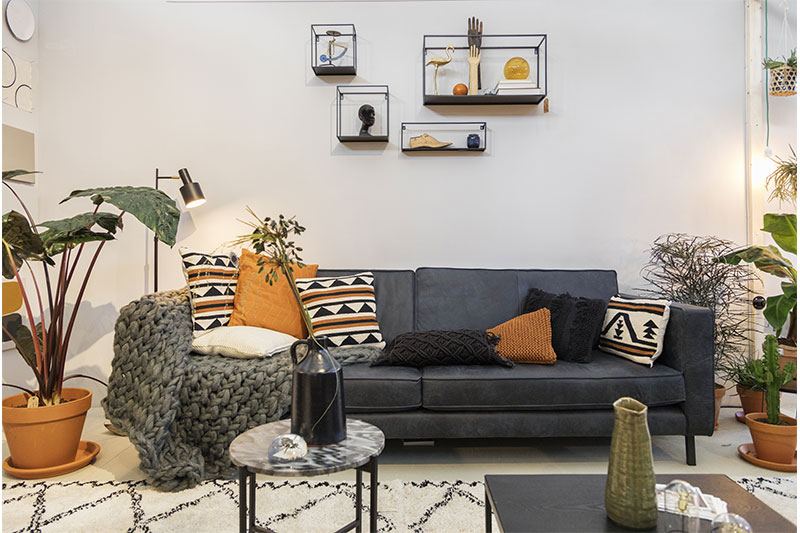 Choosing your tenants is crucial
Once you have chosen your tenants it may take several months and a court action to get them out, so you need to feel confident that your tenants are reliable and trustworthy.  Be sure to use a tenancy agreement which complies with current legislation and prepare for your tenants with the use of this checklist.