The Brighton Festival is back in full force with a fantastic line up of live events and exhibitions. This year it will be under the watchful eye of guest director and acclaimed recording artist, poet, playwright and novelist Kate Tempest, who will also be performing throughout the festival.
Like previous years, the festival is supported by the always unique Fringe Festival, which many say is far more representative of Brighton's heart and soul. The hub of the Fringe Festival is once again the Old Steine Gardens located a stone's throw away from the Palace Pier, which has been magically converted into two incredible performance areas, the Bosch and Spiegeltent.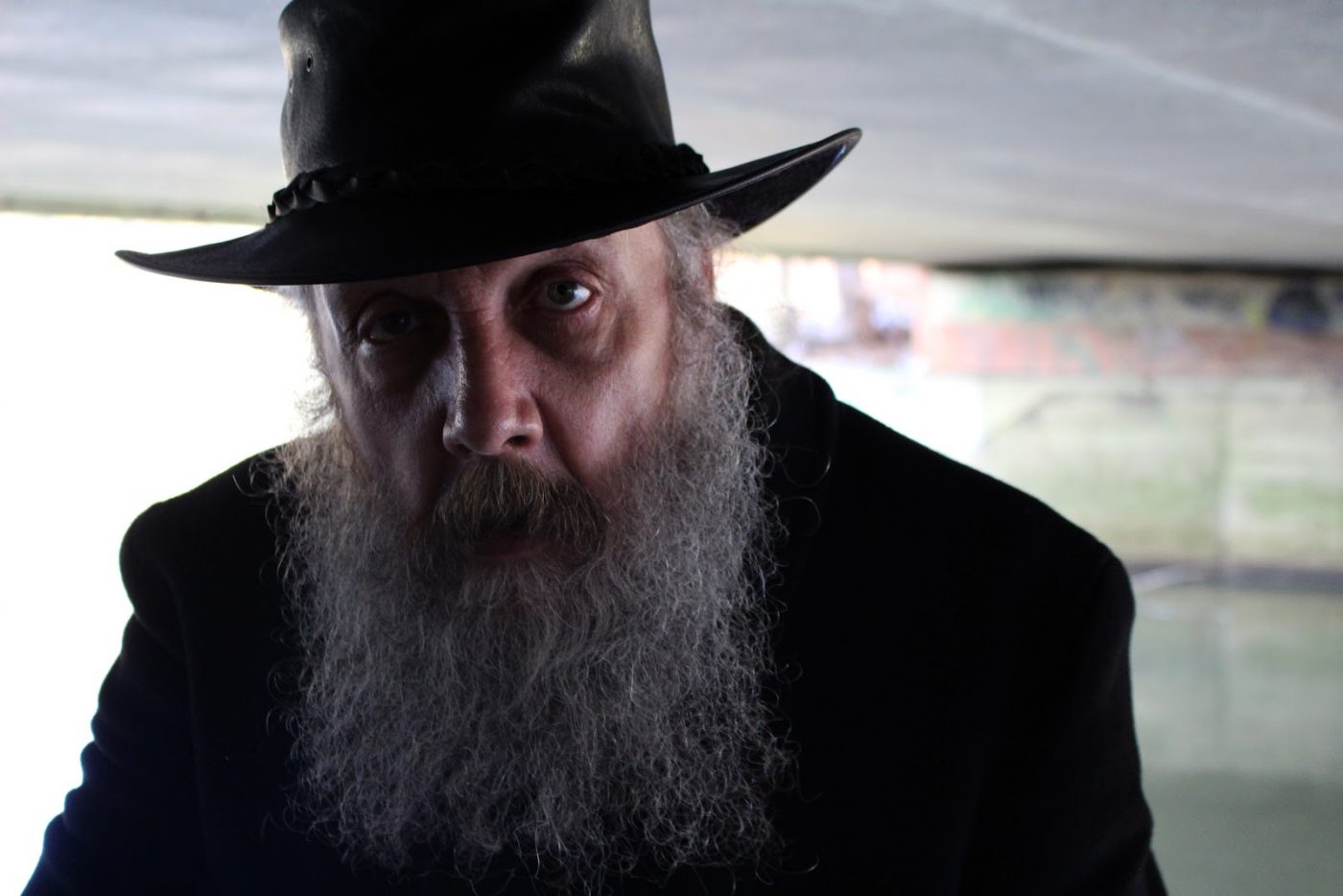 If your taste leans more towards the odd and the strange, author, musician and BBC Radio broadcaster Dr David Bramwell has just the ticket for you. Bramwell has organised six events under the umbrella of The Odditorium, named after his long running popular podcast. Switching between the Bosch and Spiegeltent venues, The Odditorium will play host to a range of different events; from talks on under rated women of modern music to Psychic TV, as well as a triumphant return to Brighton for Watchmen mastermind Alan Moore, who delivered an unforgettable show at last year's Adventures On The Edge of Culture event, also under the Odditorium banner.
This time around Moore is joined by fellow visionary writers Iain Sinclair and John Higgs to present 'The Ghosts of Watling Street', inspired by Higgs' latest book. Take a trip down the rabbit hole with three of the most exciting contemporary writers, revealing Britain's hidden history, geography, culture, myth and legend, as they travel through Watling Street, one of Britain's oldest roads. Tall tales from Dover to Wales via London and Moore's birth place, Northampton. Sinclair, Higgs and Moore journey through a Haunted Britain with stories of John Crow, William Blake, St.Alban, James Bond, even Rod Hull and Emu!- unveiling a terrifying look at Britain that will make you forget all about the political forecast.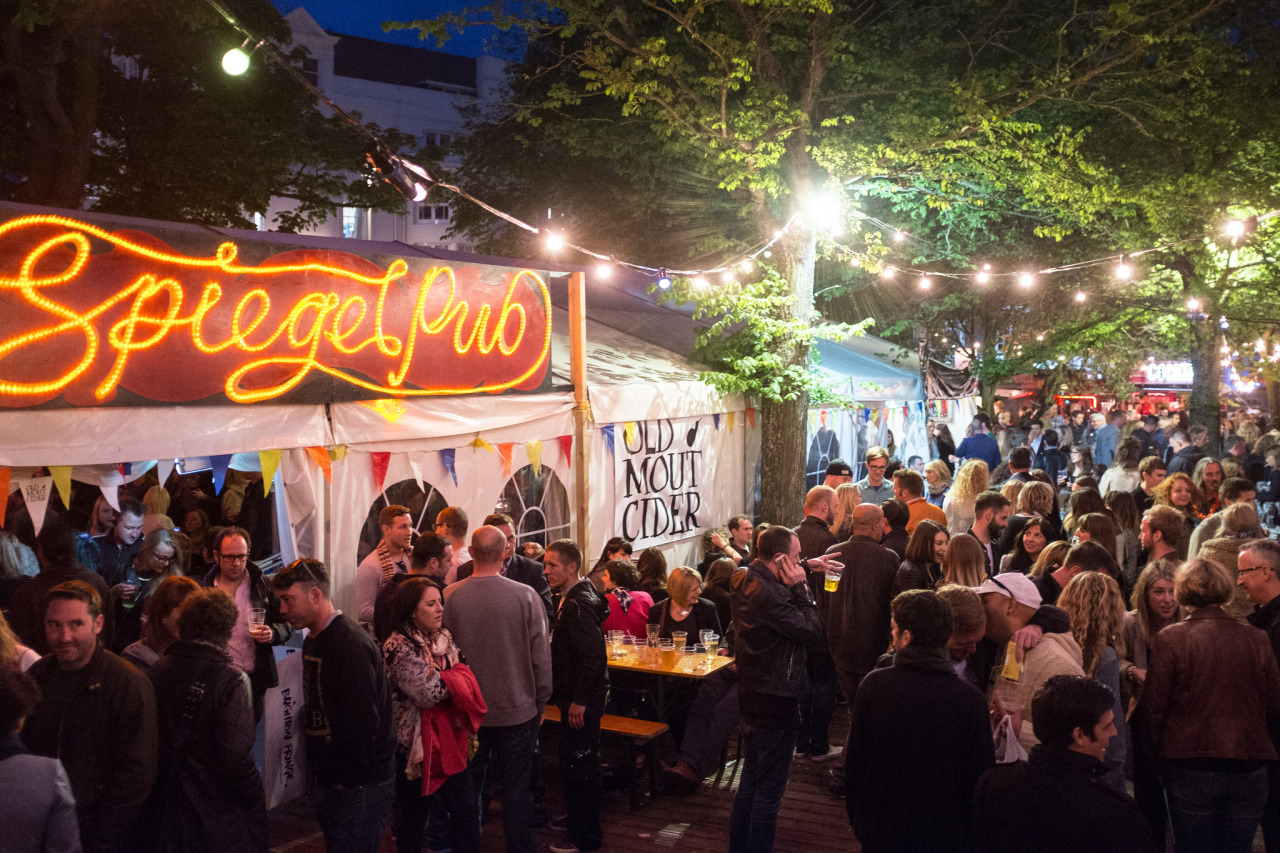 Adding visuals and music to the already stellar line up is Oddfellow's Casino, Dr David Bramwell's eight-piece band. Providing songs based on Watling Street and the Principality of Sealand. They are joined by the Duckpond Sailors sea shanty choir adding to the already decidedly haunting atmosphere.
Last of all Sinclair, Higgs, Moore and Bramwell will be analysing and discussing the recently released 1974 BBC television play classic, Panda's Fen- a breathtaking and ambitious alternate view of England crafted by writer David Rudkin and Director Alan Clarke. If you haven't seen it already it is highly recommended.
Don't miss 'The Ghosts of Watling Street' with Iain Sinclair, Alan Moore and John Higgs on Wednesday 24 May 18:30-21:00 live from the Spiegeltent, tickets are £16 each but I highly suggest you book in advance as they are going fast. For more information on other Odditorium performances visit www.brightonfringe.com
 Please note this event runs 150mins and includes an interval mid way through to allow a quick trip to the toilet or bar.