From quirky cafes to bespoke boutiques, Brighton is synonymous with personifying cool!
Brighton is also famous for its vintage scene and you can certainly find some retro bargains in the famous Lanes as well as enjoy a vintage-style afternoon tea in the likes of Metro Deco. Let's just say there is something for everyone.
Discover the best restaurants in Brighton
Love ice cream? Who doesn't? You must check out Mama Brum's Cafe for the most delicious ices! Alternatively, you could check out the North Laine-based Roly's Fudge pantry, which is where you'll find this gem of a fudge shop and the yummiest, most crumbly fudge you'll likely ever find.
There are also hundreds of amazing restaurants in the city, but one of our favourites is Terre A Terre where your taste buds are taken around the world without any meat in sight. More interested in a cheeky tipple? We highly recommend The Office on Sydney Street where you can indulge in over 40 different gins! Gin-tastic! For cocktails, look no further than the Shuffle Bar & Kitchen where you can you even get to choose the music.
Brighton is one of the main stop offs for music acts touring the country, so you're bound to see someone you like there. Check out the Brighton Dome's website for further details.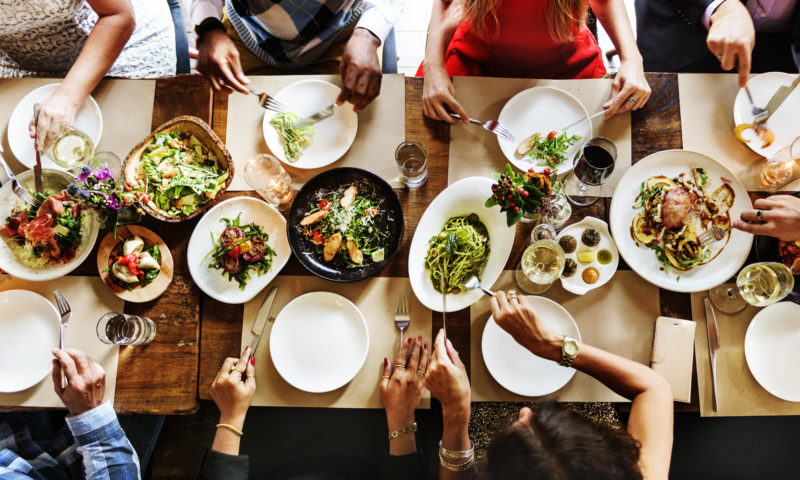 Getting married — so why not choose Brighton?
Lots of people in Brighton are choosing to get married in the Royal Pavilion and have their photos taken around The Lanes. The Pavilion has also been decreed as the 'must-see' thing to see in the city.
Speaking of getting married in Brighton, there are so many epic venues and locations to choose from. There is nothing more exciting than a Brighton wedding, which is why many couples are choosing an alternative approach, both with the wedding and the rituals.
However, did you know that wedding rituals differ around the world? For example, 'confetti' in Italy is completely different from the U.K.? Our Italian friends call sugar-covered almonds confetti and throw them at the bride and groom. When the hostess of the World Series of Poker, Kara Scott, married the Italian professional poker player Giovanni Rizzo back in 2014, we wonder if they substituted sugared almonds for poker chips! Whereas in Germany, happy couples sew a log together as part of the matrimonial ceremony.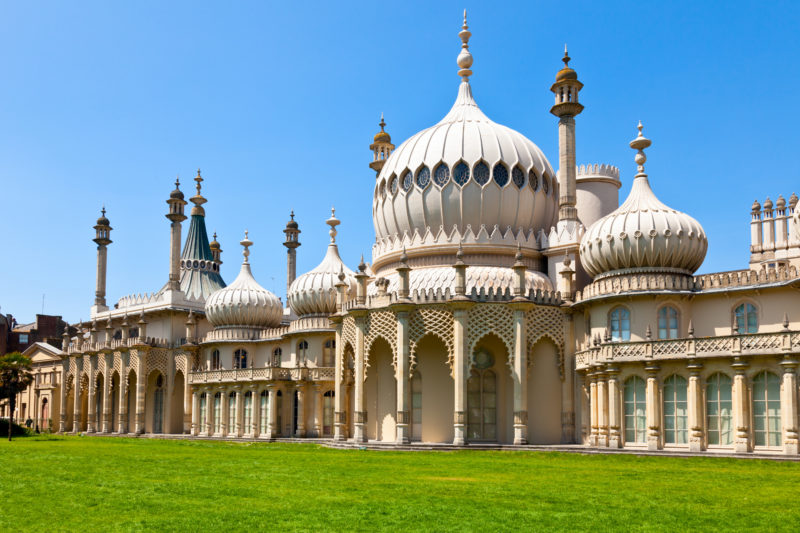 Enjoy a Vegas-style night out in Brighton
When it comes to poker, did you know that Brighton is home to many fantastic casinos and the Vegas-style Rendezvous Casino Brighton Marina is home to the Waterside Brassiere restaurant, stylish bar and the largest poker room in the South? Not only can you dine on a delicious steak and drink fantastic wine, but you can also play poker and other games, too. All you need is confidence, the ability to stay calm under pressure and a good poker-playing strategy.
If you have never played before, why not get a head start and check out some exciting games online. From learning the likes of 7 Card Stud to finessing your Omaha Hi poker strategy, you will find these skills are invaluable for spending time in the casino. But don't stop there.
Many people who visit a casino also enjoy playing the likes of ring games, Blast and much more. Even games like Flopomania have enjoyed a surge in popularity recently.
As you can see, Brighton remains one of the most popular places to both visit and live in the U.K. With an impressive array of restaurants and eateries, fabulous bars and more, Brighton is also a glorious place to live. This, along with an incredible city culture, is why Brighton is really the place to be and we love it! Without a doubt, Brighton really does rock!