Video games have truly come a long way since the first consoles took the world by storm in the early 1970's. The single player games of the past that kids went crazy of have now turned into something more captivating, sociable, and immersive.
The reason behind this is that technology has evolved into something more. These games aren't just merely for the purpose of playing, but it has become a form of sport in one way or another — much like football, basketball, and tennis.
It's a Brave New World
Because of the ever increasing demand to quell the entertainment thirst of the youth, as well as the young-at-heart adults, gaming has come to a whole new level. With game developers creating games that would appeal to people of all ages due to its theme, level of socialisation, and the rewards that it can pay off.
From "CS:GO," to "Dota 2", and even sports simulation games like 2K Sports' "NBA 2K" and "FIFA 2K" franchises, gamers can now bet their money on their favourite pro gamers and teams. Gaming is not just anymore confined to your room or with a few bunch of friends, because some, if not most of the video games we have today, are now considered as e-sports.
Here are a few of the popular e-sports games: "League of Legends," "Overwatch," "Call of Duty," and "Hearthstone." These are now e-sports games because these are played by highly skilled players who call themselves as professional gamers. They have their teams and fight against other groups from different countries.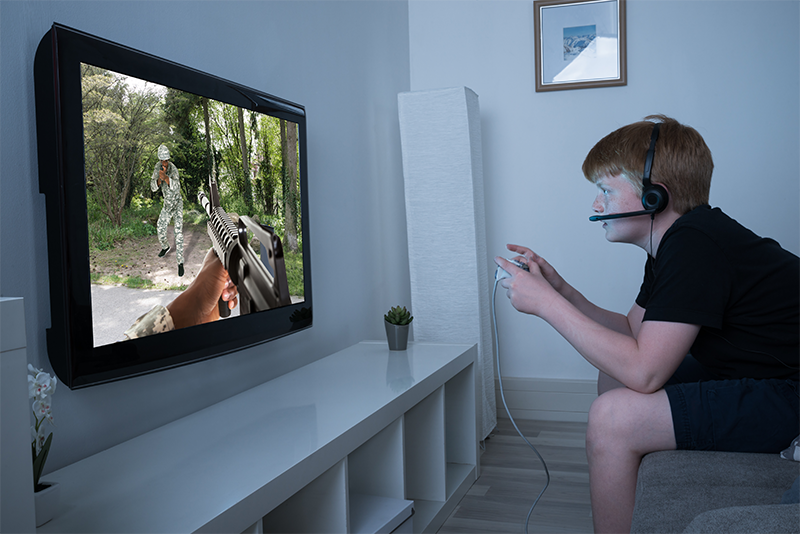 The Benefits Players Get from E-Sports
Never before has video games reached this level of autonomy, because now there are no limits to playing them. This had also proved to be a stepping stone for people to socialise with people of other nationalities.
It's through playing against people of different races that the global community is starting to unify and further bring down racial and geographical barriers. It also helps in making video games more competitive, enabling gamers to improve their analytic skills, attention span, and physical and mental coordination.
According to Mental Floss, pro gamers are more likely to have a sharper memory than those who don't play. It's because playing video games especially in e-sports tournaments requires a lot of concentration, focus, and critical thinking.
And you don't just do all of these when you're already playing because you need to do a lot of preparation such as physical and mental conditioning to fully prepare yourself to ace the game. Playing in teams also fosters camaraderie and teamwork, which enables players to improve their socialisation skills.
Pro gamers also become happier because they feel the feelings of security and belonging when playing in a team.
E-Sports Betting Explained
For some, betting might be confined to sports games such as boxing events, football games, or tennis match-ups. However, the times have changed, and now, video games have entered the betting scene in the form of e-sports.
There are already a lot of men aged 18 to 35 who are now engaging in e-sports. Because of this, e-sports even ranked as the sixth most popular "sport" of betting turnover.
If you're interested in trying out e-sports online betting, you can check out freebets.uk. It contains a variety of e-sports games where you can place your bet on. Bettors don't need to have a huge sum of money to bet because betting starts for as low as £5 per game.
"League of Legends" or more commonly called as "L.O.L" is on the top spot when it comes to the number of e-sports bets. Four out of ten e-sports bets belong to the game. Meanwhile, "CS:GO" ranks second having 29% share of all e-sports bets, while "Dota 2" claims the third spot with 18% of the market share.
Various statistical studies claim that the amount of e-sports betting turnover will skyrocket to a whopping £23 billion by 2020.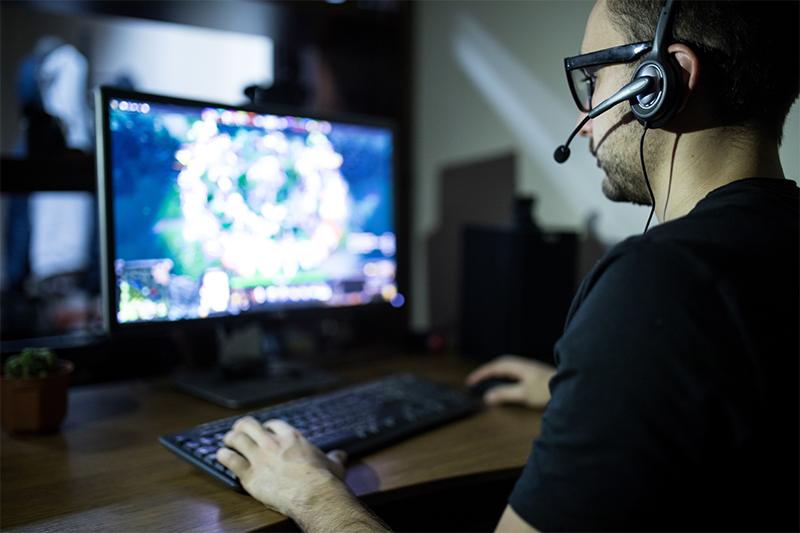 The Odds of Winning E-Sports Games
The same principle of betting on actual sports games is applied to e-sports. It's best for bettors to pick a team that has more experience, has greater discipline, and a better track record. These three things are the three most important considerations you must remember to increase your chances of winning.
There are also different outcomes offered by some e-sports bookmakers. Bettors can either win by handicap, through a correct score set or by simply becoming the outright winner. Bet winners can be determined by the first one who drew first blood, the first team to take over the map, or the first to obtain ten kills.