Deciding on the flooring type for your home is an important decision. If you wish to know about luxury vinyl flooring, you must know its benefits such as scratch resistance, installation, ease, waterproofing, lifespan, and lots more.  LVT is the hottest flooring used and is growing exponentially in the hospitality, commercial, and residential markets.
There are no doubts about luxury vinyl flooring enhancing the look of a floor, but there are reasons why people are switching to luxury vinyl flooring.
Cost
Luxury vinyl tile prices are similar to the laminate.  Luxury vinyl flooring is suitable for any homeowner budget-minded. The range is larger and at the same time, you can find at the low end for about a pound, while the high end may cost over £10 a square meter for premium designs. 
Durability
Luxury vinyl flooring offers the much-anticipated 15-20 years of lifespan. It is available in a wide range. It is about the environment this flooring fits in and the pricing.  The luxury vinyl flooring lasts for years and is not affected by moisture or water. Thus, it is ideal to install in kitchens, bathrooms, and basements. It can tolerate scratches, children, pets, and other hazards. 
Resistance to moisture
Luxury vinyl is the best material to offer resistance to moisture. The premium vinyl in plastic and it means there is no inclusion of organic compounds that will break down or swell as it is exposed to water. Thus, the LVT is the preferred choice for basements or kitchens, provided these areas do not suffer high humidity and standing water.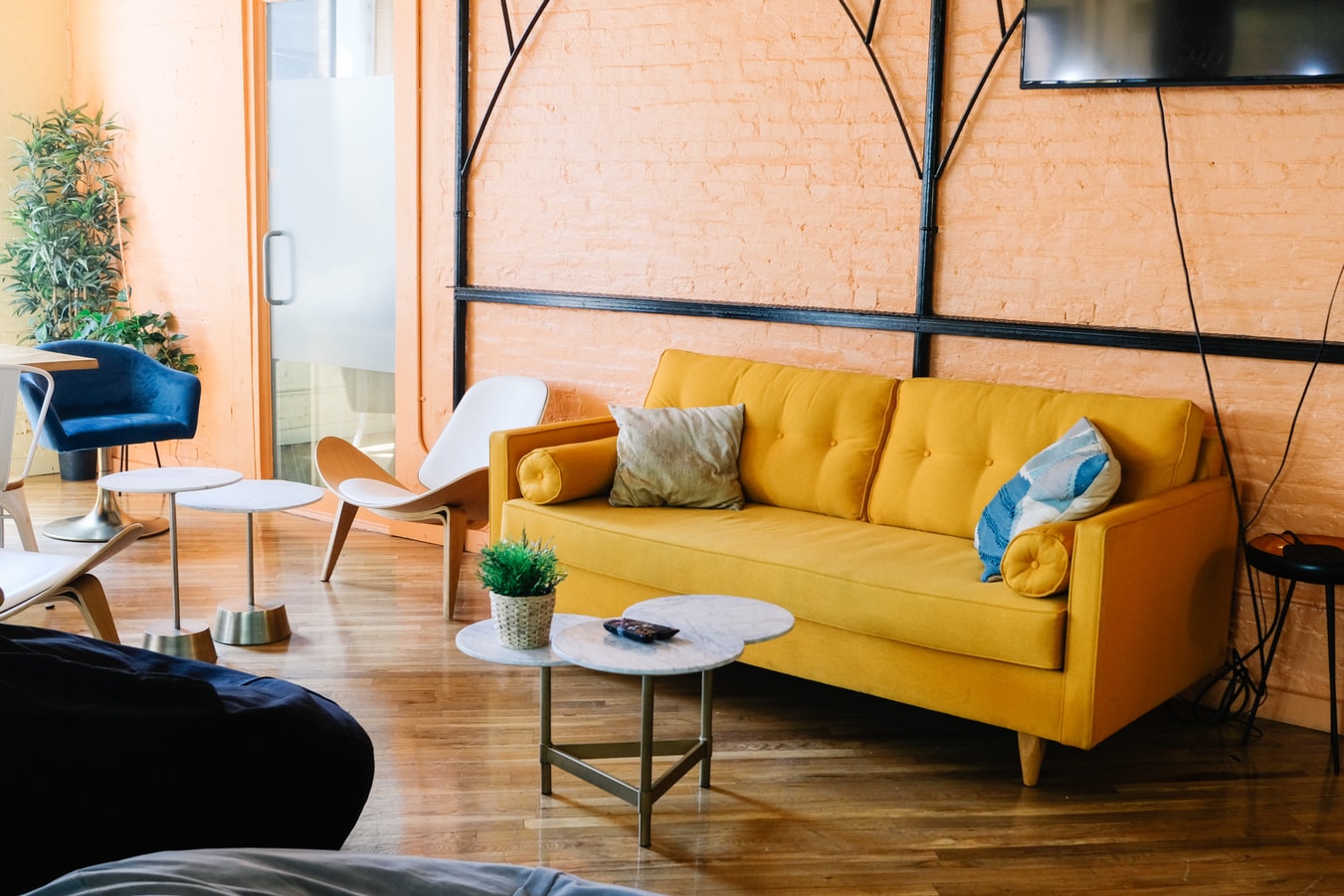 Installation ease
Laying luxury vinyl flooring leaves ensures perfect completion. It is easier to install as it fits easily together and locks in place. The trimming can be done using a knife to get the room shape. Installing is simple on getting the hang of it.
Simple maintenance and comfort
Luxury vinyl flooring offers a room temperature. Your floor does not send chills as you get out of your bed when the central heating is high in the winter. Besides sweeping, vacuuming and washing, there is no need for extra maintenance. You need not seal, wax, or refinish them as with other floor coverings. Even with kids and pets, vinyl does not chip off or scratch easily to cause major damage.