One to one sessions in the revolutionary Gyrotonic exercise method, favoured by top athletes and A-List celebrities such as Andy Murray and Lady Gaga, are now being offered at an exercise studio based in Hove by accredited Gyrotonic instructor, Hayley Oxley.
An Exercise Method for Everybody
Hayley has worked with people of all ages and abilities, from Brighton's own tennis professional, Keelan Oakley to 86-year-old Patricia Rhodes.  Keelan was suffering from back problems and turned to the Gyrotonic method to strengthen his spine and improve overall flexibility. Patricia needed help regaining flexibility and strength after being diagnosed with scoliosis and osteoporosis and is now walking a mile a day with her dog.
Great exercise for Pre and Post Pregnancy and Pelvic Floor Problems
As well as being the 'go to' method of training for athletes, Gyrotonic exercise is also a safe and effective way to continue exercise during and after pregnancy.  It can help the body prepare for the physical changes of pregnancy and be used for effective recovery post-pregnancy.  The exercises relieve low back pain, fatigue and have been proven to improve pelvic floor health.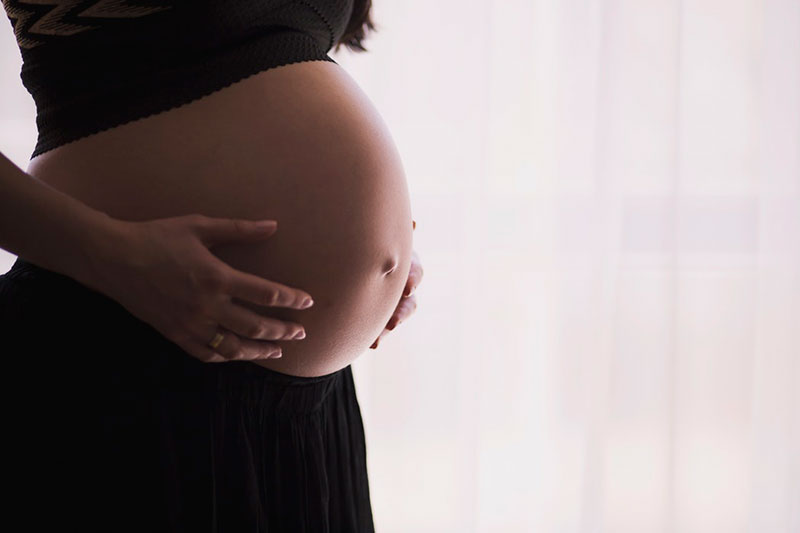 A 3-Dimensional Approach to Exercise
The Gyrotonic Method works 3 dimensionally, using a series of circular, twisting and bending movements that, with regular practice, create a healthier, more supple spine, improves agility and engenders a deep internal strength. It is a unique, holistic approach to exercise that enables total freedom of movement, as well as promoting multiple joint articulations and coordinated strength and flexibility without compressing joints.   Unlike Pilates, it works the whole body in multiple dimensions.
Dynamic, Aerobic Exercise That Supports My Body
One of Hayley's clients, Julie Gellard, sums up her experience in the studio:  "Hayley is really knowledgeable not just in Gyrotonics but in movement and anatomy in general, she's really hands-on and the equipment really supports my body through difficult movements. It's becoming more dynamic and aerobic as I improve and complete the exercises faster but I still leave the sessions feeling like I've had a massage rather than completed an hour-long workout. I think Gyrotonics is a must for anyone seeking not just fitness and body sculpting but overall knowledge about healing body issues as well."
Hayley also specialises in pelvic floor issues as well as supporting women with their fitness both pre and post pregnancy.
To find out more information and how to book a one to one session, please contact Hayley Oxley on hayleyoxley@btinternet.com or call  07799 750823.