Brighton is the nation's beloved sea side town, popular for nights out, clubbing and live music. The party problem with addiction never seems to stop, and the demographic of those staying after university, affluent city commuters and self-employed creatives makes for melting pot of artistic expression. The city draws a large number of tourists, many of whom are visiting for the weekend, with droves of hen, stag and birthdays arranged to sample the fantastic range of venues available for a night out.
The darker side to this bubbling, exciting and energetic city encompasses a large population of drug and alcohol users, many of whom have become addicted to illicit substances that have physical and mental dependency. With the government's recent cuts to drug and alcohol services, Brighton's increasing could mean there are serious consequences for those in need of treatment or currently undergoing maintenance therapies.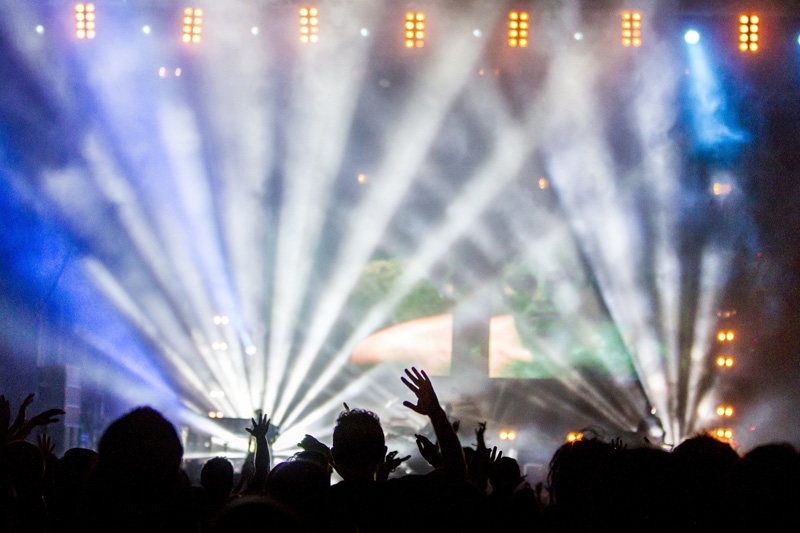 Dual Diagnosis
Brighton has a great reputation for leading the way in social and ecological issues, and with ongoing cuts to public services the local council and charities will need to consider the effects of the cuts across 34% of NHS addiction service areas. While the cuts aren't specified as yet, around £2billion of savings to services will be affected by the end of 2016.
The tolerant and friendly face of Brighton hides many deeper issues, and substance misuse is often a very real, very difficult lifestyle symptom of underlying mental health issues. Whether suffering from a personality disorder or a mental health condition, the physiological links of mental health with addiction are broadly recognised and treated as such across the NHS when those in need get help and where services exist.
Many of those that receive help with their addiction through residential rehab and detoxification programmes rely on weekly cognitive behavioural therapy and other forms of psychotherapy. The use of prescription drugs to aid the recovery of those with a dual diagnosis is crucial, with anti-depressants, anti-psychotics and sleep aids used in most recovery programmes.
Brighton Must Support Its Residents
Social stigma surrounding addiction is still a huge issue for many in the sneaky throes of dependency. With recreational use of cocaine and alcohol at an all-time peak, the availability of drugs around the clock in Brighton is certainly part of the wider issue. The declining spiral in to a fully-fledged addiction is not quick, with many high functioning users of drugs able to turn up to work and social events until it is too late. Brighton must go forward and champion its national and international reputation of tolerance, love and understanding to all by attempting to reach out to its residents to work out how to make sure those who need help get referred as soon as they can. Brighton residents should talk to their friends and co-workers without judgement to help them gain the health services they are entitled to, without delay.
Article Source: addictionhelper.com / uk-rehab.com